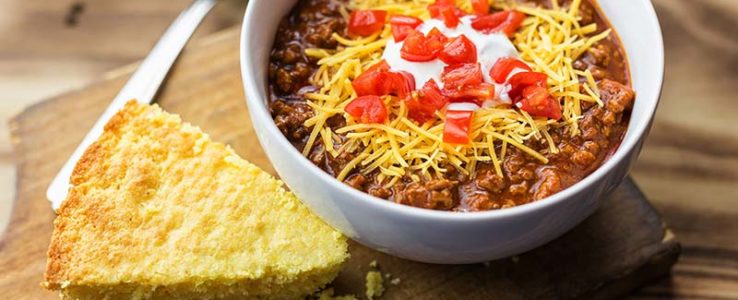 Chili Cook Off's occur each year in many parts of the country. Contestants spend countless hours in preparation to compete with secret recipes trying to win over the judges. When you are RVing, a perfect alternative to opening up a can of mass produced ordinary chili is to easily prepare your own wonderful Texas style champion camping chili.
The importance of taking good RV photos when selling your RV yourself is often underestimated.
The photo taking abilities of smart phones has increased in recent years with them touting more and more megapixels to achieve better images. Remember that the size of the lens matters as much as the amount of megapixels that are crammed onto the sensor.
Using your RV during the warm months of the year is great fun. Winter RVing can be fun as well, however there are things to consider before setting out into the cold with your RV. The most common consideration is to the plumbing and water tanks. Traveling in cold weather, especially when the temperatures are below freezing can introduce the danger of plumbing lines and or water tanks to freeze which can be very expensive to repair. One option is to travel with the whole water system winterized.