Featured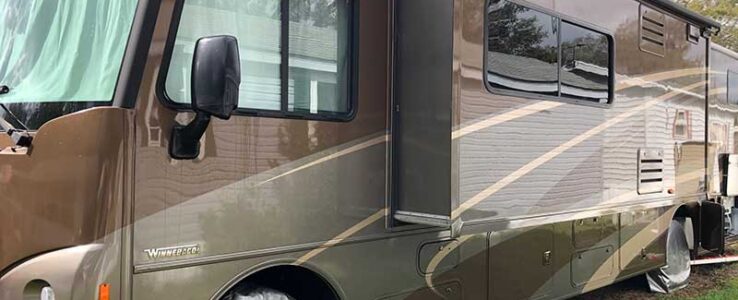 2015 Winnebago Vista 36Y | $79,900
Searching Inventory

Please wait
Used RVs By Owner – Best Website To Buy Or Sell Your RV
Used RVs By Owner is a "For Sale By Owner" website with no RV dealer ads to compete with.
Looking to sell a used RV?
List your RV in one simple step with our secure online form, or call us and speak with a used RV listing specialist.
You can read some of our client's testimonials by clicking Here!
Looking to buy a used RV?
Browse used RV listings with our user friendly search where you can search by location, class, make & model, and even price range. You can contact the owner directly by telephone or email.